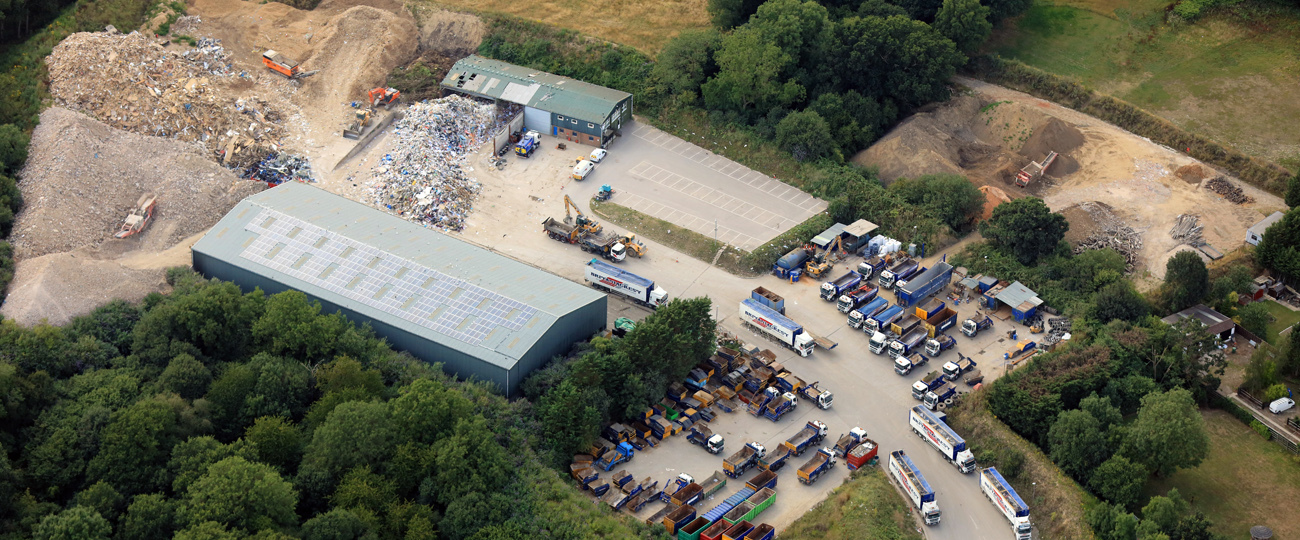 We're passionate about responsible recycling and waste management
Are you looking to hire a Skip, RoRo, or Grab Lorry?
A wealth of knowledge and over 40 years experience
Passionate about recycling and protecting the environment, Britaniacrest Recycling has invested in safe recycling and processing infrastructure. We provide affordable and professional skip hire and other waste management services for private and commercial customers.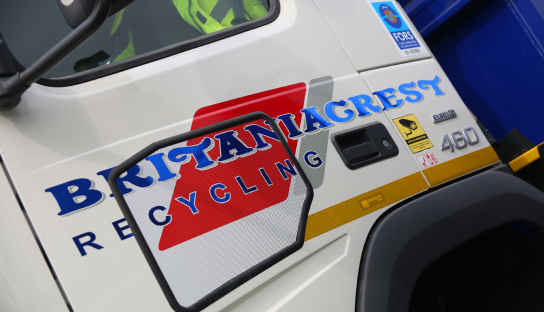 207,000 tonnes
of waste recycled yearly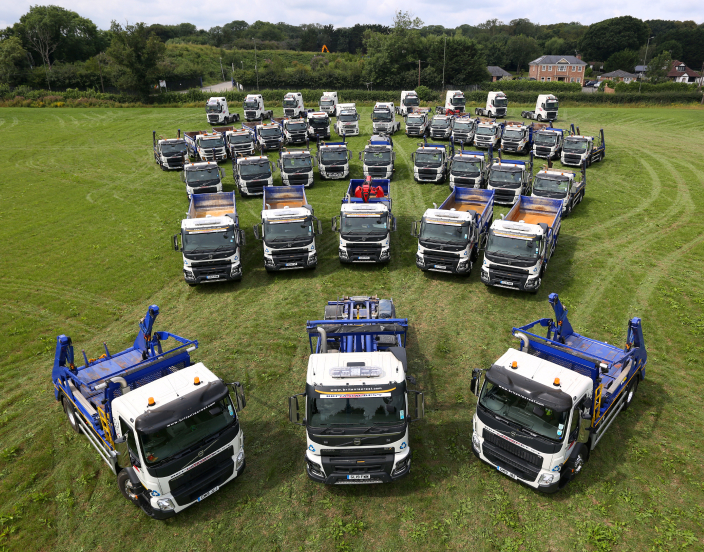 Our promise to you

Flexible hire
We're flexible with our skips, so you can be flexible with your plans.

100% divert from landfill rate
Anything we can't process is turned back into electricity. We think that's pretty cool!

Competitive quotes
Our services are affordable without compromising on quality.

Quick booking
Our non-account customers can book & manage their orders online.

Friendly & professional drivers
We're proud of our team and the way they work.

A supportive service
We're happy to answer any questions & give advice on what is best for you.
Full Service | Pricing Zone 2 | KT21
Full Service | Pricing Zone 2 | SM7
Full Service | Pricing Zone 1 | RH3
Full Service | Pricing Zone 2 | RH14
RoRo & Tipper Service Only | BN1, BN2, BN3, BN41, BN42
Full Service | Pricing Zone 2 | RH15
Full Service | Pricing Zone 2 | CR3
Full Service | Pricing Zone 2 | CR5
Full Service | Pricing Zone 1 | RH10, RH11
Full Service | Pricing Zone 1 | RH4, RH5
Full Service | Pricing Zone 2 | RH19
Full Service | Pricing Zone 2 | KT17, KT18, KT19, KT20
Full Service | Pricing Zone 2 | RH18
Full Service | Pricing Zone 1 | RH6
RoRo & Tipper Service Only | GU1, GU2, GU4, GU5
Full Service | Pricing Zone 1 | RH9
Full Service | Pricing Zone 2 | RH16, RH17
RoRo & Tipper Service Only | BN6
RoRo & Tipper Service Only | BN5
Full Service | Pricing Zone 1 & 2 | RH12, RH13
RoRo & Tipper Service Only | BN15
Full Service | Pricing Zone 2 | KT22
Full Service | Pricing Zone 1 | RH7
RoRo & Tipper Service Only | BN16
Full Service | Pricing Zone 1 | RH8
RoRo & Tipper Service Only | RH20
Full Service | Pricing Zone 1 | RH1
Full Service | Pricing Zone 1 | RH2
RoRo & Tipper Service Only | BN43
RoRo & Tipper Service Only | BN44
Full Service | Pricing Zone 2 | CR6
RoRo & Tipper Service Only | BN11, BN12, BN13, BN14
Areas we cover