Back
West Sussex Waste Contract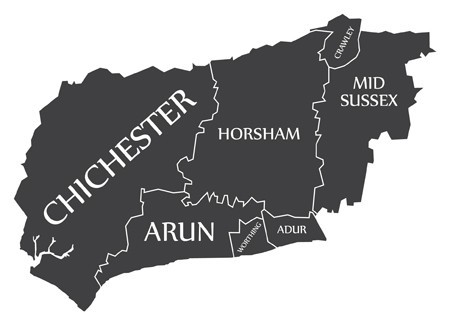 Britaniacrest and Seneca win West Sussex RDF contract...
"We are delighted to secure this contract. As a partnership this represents two relatively small family businesses working successfully together. We were both independent businesses looking at the tender and we decided to join forces which has strengthened us." (John Carey Jnr)

In the first year the contract will involve 60,000 tonnes of RDF rising to 150,000 tonnes in year two.

Full article on 'Lets Recycle'...