Back
Battlebridge Boxing Presentation Day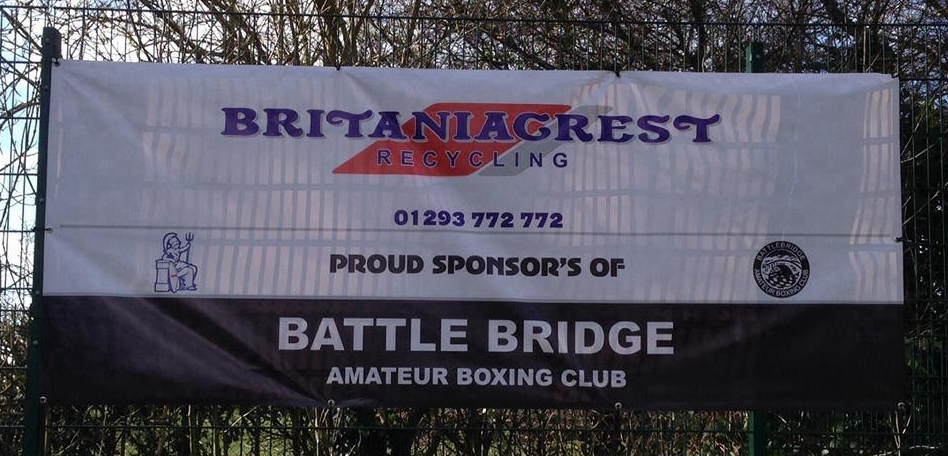 Ray Foss Snr, Ray Foss Jnr, Chris Foss' Sons William and Matthew, along with Britaniacrest Recycling were thanked for their commitment and support during the presentation day on Sunday 13th Dec 2015
Ray and Lesley Foss and the clubs president Ray Foss Jnr attended the presentation day at Battlebridge's Amateur Boxing club in Merstham on Sunday. The club presented awards to regconise the hardwork and commitment from members. Including Chris Foss's son William Foss who currently trains with them as a mini. Ben 'Duracell' Jones was on hand to present the awards and there was even visit from Santa himself.
Britaniacrest was also thanked for its support over the 2014/2015 season.
Britaniacrest would like to take this opportunity to thank all the team and trainers for their hard work and dedication that makes the club so great. Especially George Brown who is able to inspire yet control the mini's so well.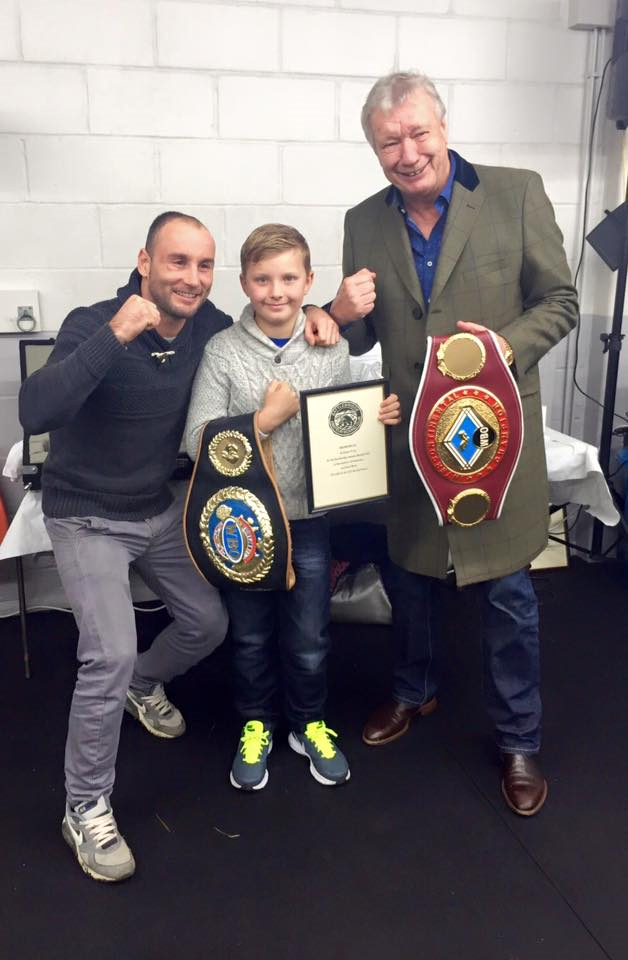 Ben Jones, William Foss and Ray Foss Snr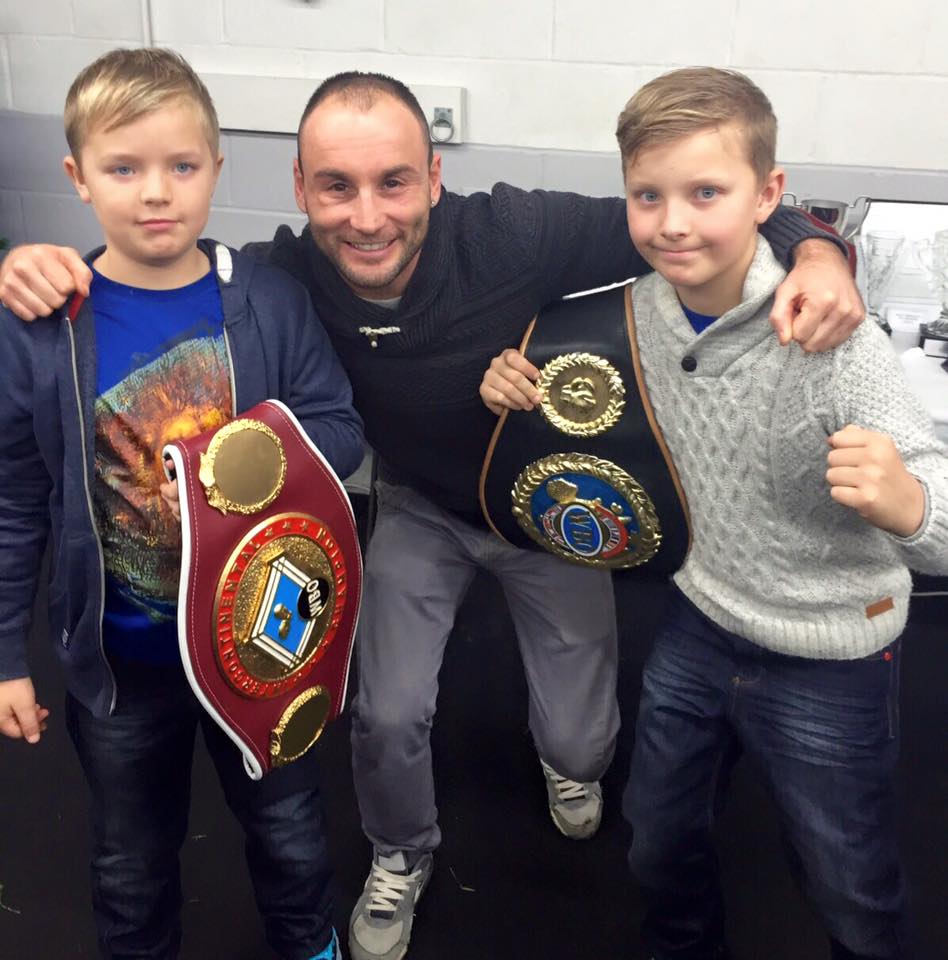 Matthew Foss, Ben Jones and William Foss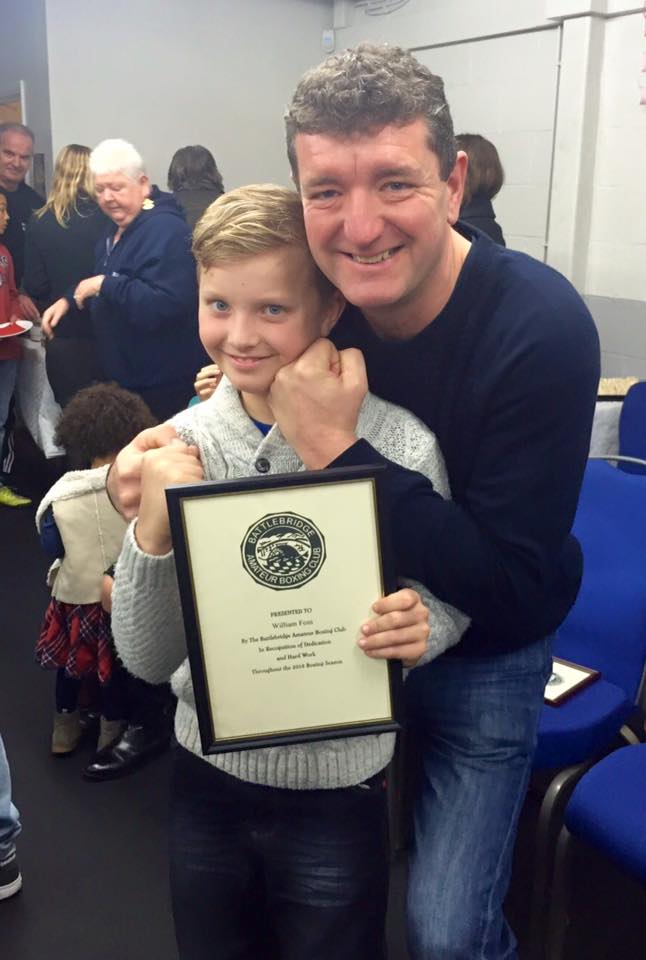 William Foss and Ray Foss Jnr