Back
Supporting Horley Lions Skittles Week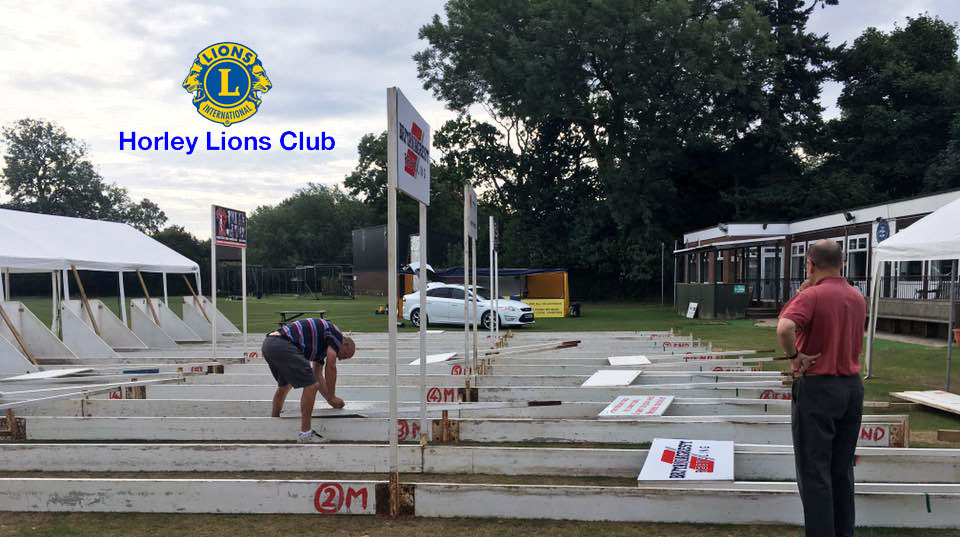 The Britaniacrest Skittles Team were out in force to support Horley Lions this week! Always good fun helping to support such a great charity event!!
Well Done Team Britaniacrest!

Players played into the night for the final on Friday 14th July at Horley Cricket Club for the Horley Lions Skittles Tournament. We take great pride in supporting such a great charity event. Runners up for the plate this year but star player Charlie Rowe was awarded Top Scorer of the evening!

With special thanks to Team Captain Kevin Chapman.