About us
Our story
Britaniacrest Recycling Ltd is a family business employing over 95 staff within the local area. Formed in 1993 by Ray Foss, with a wealth of knowledge and over 40 years experience in the haulage and waste industry to provide affordable and professional skip hire and waste management service for private and commercial customers.
By utilising the relatively new concepts of recycling at the time of its formation Britaniacrest has grown from strength to strength to become one of the South's leading private waste management companies.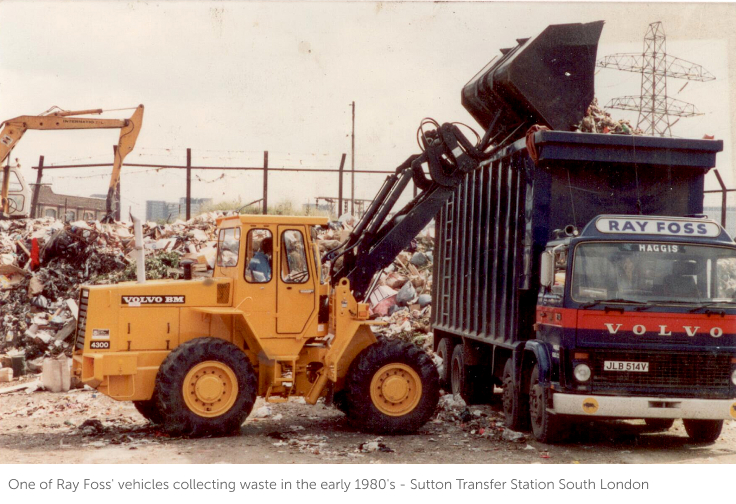 Passionate about recycling and protecting the environment in 2009 Britaniacrest Recycling re-invested to construct a modern and impressive waste transfer site enabling Britaniacrest Recycling to achieve '0% to Landfill' for customers and recycling 90% of the current 250,000 tonnes of waste received yearly on site.
Further re-investment in 2013 included the purchase of two new large sites, one in Horsham, West Sussex, with a further permitted capacity of 230,000 tonnes per year and a sand quarry in Storrington, West Sussex. Britaniacrest currently quarry various sand products for the resale in the construction industry and also import inert waste for the restoration of this site to form a country park.